SUBASE-INET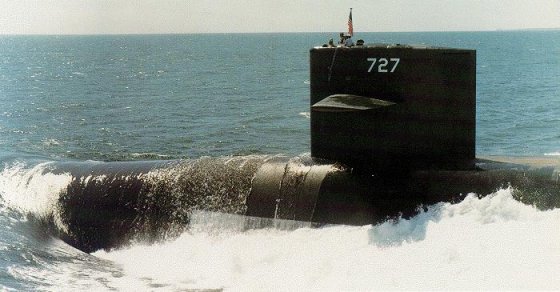 ---
Welcome
Welcome to SUBASE-INET. I haven't worked on the site a whole lot lately, been busy with school and everything else which could prevent me from working on it, but I'm sort-of back now, and will try to make an occasional update or two. I am still working on the Los Angeles and Seawolf detailed information pages, they should have been done ages ago. Please sign the guestbook! There's also a new Seawolf picture - it's pretty awesome. Check it out, visit the Out The Periscope section.
---

Information on United States Submarines.
In a crunch and need some brief submarine information quickly? Click above and you'll find your answers.

Out the Periscope.
Looking for some sub pictures? You've come to the right place. E-mail me if you have any to add.

Message Board.
Have something to say about submarines? Post it here. If you want to make a comment about the website, please, sign the guestbook.

Online Bookstore.
Our online bookstore, in association with

is now open!!


Links to Other Submarine / Naval Sites.
Self-explanatory - Links to other sites.

Why We Need Submarines
Why We Need Submarines - An official U.S. Navy "White Paper" on the subject. Good for all those anti-sub people out there :-)

Blind Man's Bluff
A special page about the new reprint of Blind Man's Bluff, now in paperback. An excellent book - I have personally read it and recommend it.
---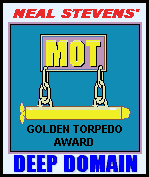 Last updated Wednesday, 19 January, 2000 19:46 -0500